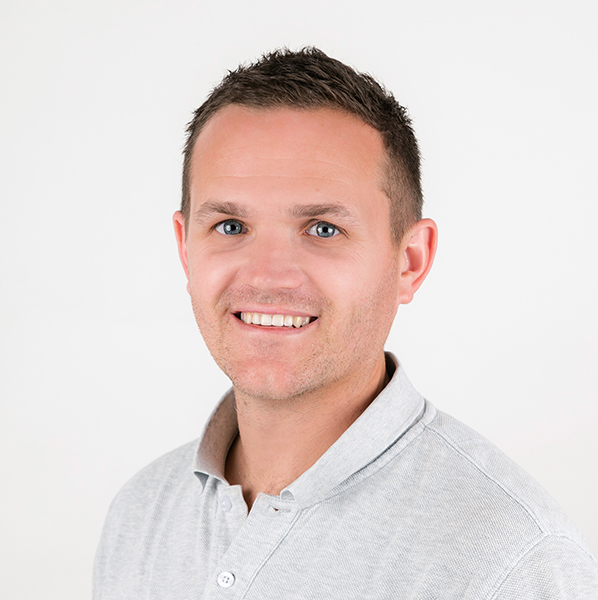 James Barnes – Podiatrist
BHSc (Pod), PGDip SEM
___
James graduated from Auckland University of Technology in 2005. He then relocated to Melbourne, gaining experience working in a busy private practice, before returning to New Zealand in 2009 to establish Lakes Podiatry. James also has a Post Graduate Diploma in Sports and Exercise Medicine from Otago University. James has an interest in all areas of podiatry, however holds a particular interest in musculo-skeletal pain of the lower limb and running related injuries. He also has a great interest in current research surrounding running footwear and running technique. James attends regular conferences and seminars in the field of podiatry and sports medicine. Away from podiatry, James is a keen runner, and is always kept busy and active with his young family.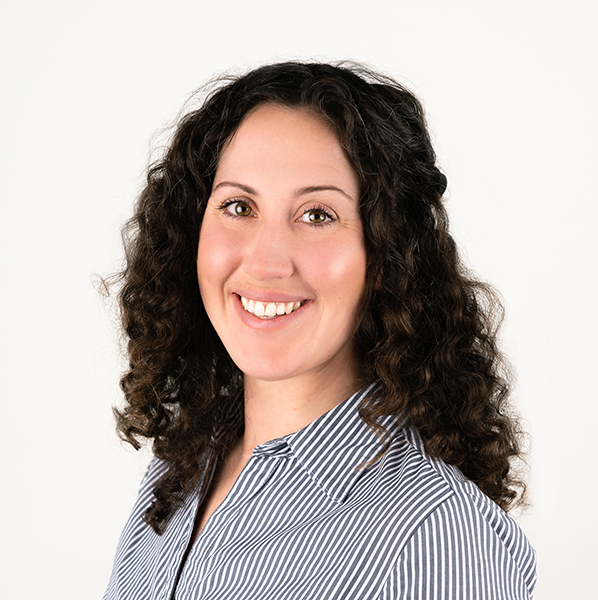 Kimberley Bradley – Podiatrist
BHSc (Hons) Podiatry
___
Kimberley joined the Lakes Podiatry team in 2019. She is a qualified podiatrist and comes with a wealth of experience, having been been practicing for 10 years prior to this. She enjoys all aspects of podiatry care and specialises in sports biomechanics. Over the last 7 years whilst practicing in New Zealand, Kim has had the opportunity to work with many elite athletes and treated sports teams such as the Crusaders and the Chiefs. As a keen sports person herself, part of what makes Kim happy is allowing people to stay active and healthy.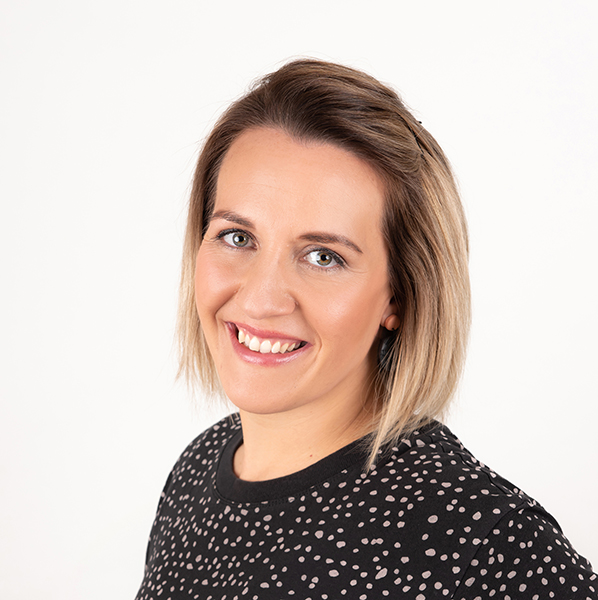 Abbie Barnes – Clinic Manager
BCom (Marketing), BA (Design Studies)
Abbie has been involved with Lakes Podiatry to some degree since it was established in 2009. Abbie now manages all aspects of the practice, from bookings and client administration to finance and accounting. While her background and expertise is in the fields of design and marketing, she loves the challenge of business management and has played a key role in the growth and development of Lakes Podiatry. With three young children, Abbie spends most of her time trying to master the art of multi-tasking and continues to work toward creating the ultimate work/life balance.