At Lakes Podiatry we pride ourselves on providing quality and professional care in all areas of podiatry. Catering for individuals of all ages and activity levels, we regularly communicate and cross-refer with other health providers, striving for the optimal outcome for every patient.
Click on any of the icons below to view more information about the services we provide.
Removal of corns and callous
General nail care
Ingrown toenails (also see Surgical Options)
Fungal and bacterial infections
Wart treatments (also see Surgical Options)
Blister management
Footwear advice
Foot, ankle and lower limb overuse injuries
Acute injuries to the foot, ankle and lower limb
Foot and ankle manipulations
Sports and occupational footwear advice
Injury rehabilitation
Foot and ankle strengthening
Movement posture assessments
Injury prevention and management
Assessment of running technique
Video analysis
Running specific core and strength coaching
Acute injuries to the foot and lower limb
Injury and trauma to the feet and nails
Prescription of orthotics for rehabilitation and pain management, where appropriate (also see Orthotic Therapy)
Ingrown and deformed nails as the result of trauma (also see Surgical Options)
Lower limb growth pains
In-toed (pigeon toed) and out-toed (splayed feet) gait
Assessment of foot position
Treatment and prevention of regular tripping and falling
Footwear advice
Neurovascular assessments
Foot risk assessments
Wound prevention and management
Custom made foot orthotics using 3D scanning
Pre-fabricated/heat moulded orthotics
Fitting of ankle braces, ankle foot orthotics and moonboots
Assistance with ACC funding for orthotics
Partial and total nail avulsion surgery
Wart removal surgery options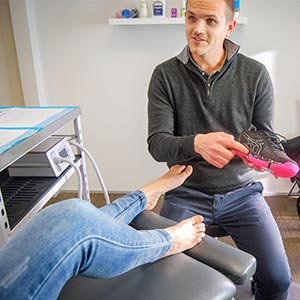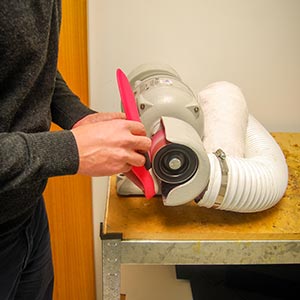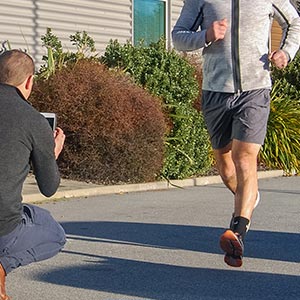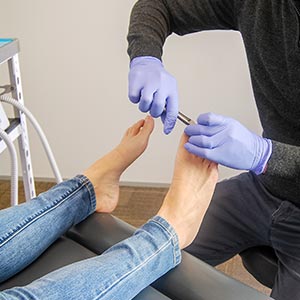 ___
If you're not sure whether we can help with your foot or lower limb concern, please contact the clinic.
___

We are confident that we'll always find the right solution for you.
___